This is where all the hot girls get together for one reason: Teasing and restraining weak boys JUST LIKE YOU.

(8/7/20) This month's bonus collection is off the charts. Read below.
(8/7/20) Two new mistresses are now taking sessions. See Mistress Velma above. See Mistress Emerald from the Member's area.
(8/7/20) Due to updated MA regs (Link) we can't take sessions from outside New England, NY + NJ. We're fielding local session requests case by case. Masks required. Note: to the boys asking us to disregard safety rules because they're horny... it's not a good look. **Rhode Island has now been added to the no-go list.**
Our updates: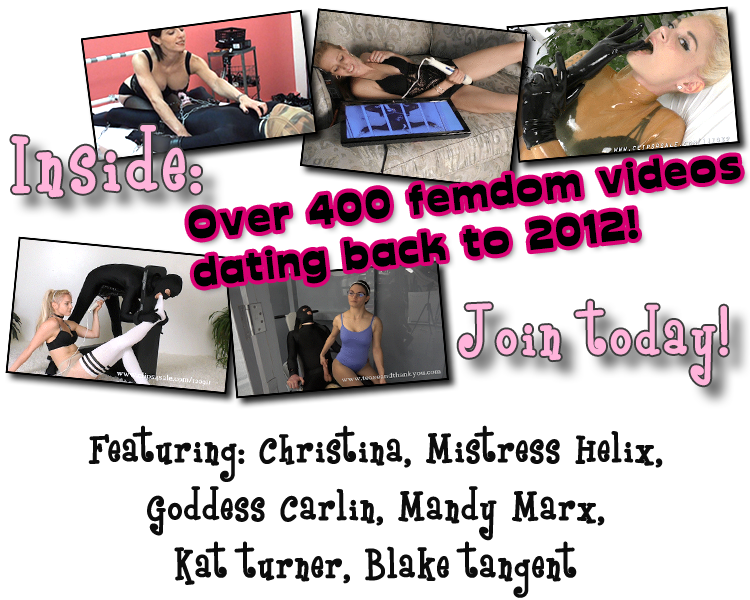 We have updates, and adding more every week!