This is where all the hot girls get together for one reason: Teasing and restraining weak boys JUST LIKE YOU.

(7/3/20) We're excited! Lucid and TATY have recently closed on a second facility which we are currently renovating. 3 structures, lots of nooks and crannies to lock you away in.
(7/3/20) Lucid is available for sessions and two mistresses are currently taking training sessions. More info soon, but curious regulars may inquire through qualcont9@gmail.com.
(7/3/20) We can now field your session and booking inquiries. Sessions will have fun new protocols in place... Let's fetishize COVID regulations!
Our updates: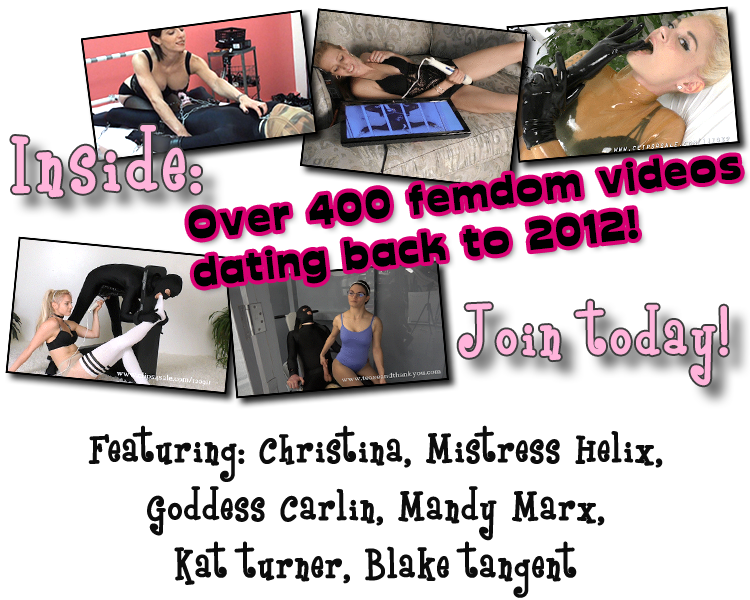 We have updates, and adding more every week!