This is where all the hot girls get together for one reason: Teasing and restraining weak boys JUST LIKE YOU.

(9/25/20) Lucy is taking October off of sessioning. Currently booking for November.
(9/28/20) Emerald has availability for sessions 10/15 and 10/16. Email her.
(9/12/20) Due to updated MA regs we can't take sessions from certain states. Rules change each week so check the link. We're fielding session requests case by case. Masks required.
Our updates: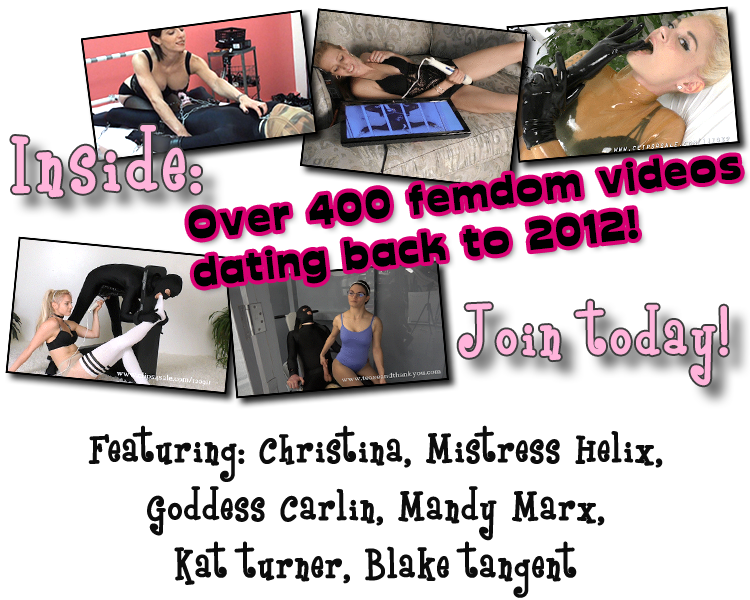 We have updates, and adding more every week!