This is where all the hot girls get together for one reason: Teasing and restraining weak boys JUST LIKE YOU.

(5/28/20) The Trap Session, DomCore, her self bondage club, high-end edging effects, Geek To Goddess; it's no wonder LL is a top-rated store these days!
(5/28/20) As the country reopens, we'll be looking to safely offer sessions again. Hopefully soon. Please hold your session emails until then, WE WILL LET YOU KNOW.
Our updates: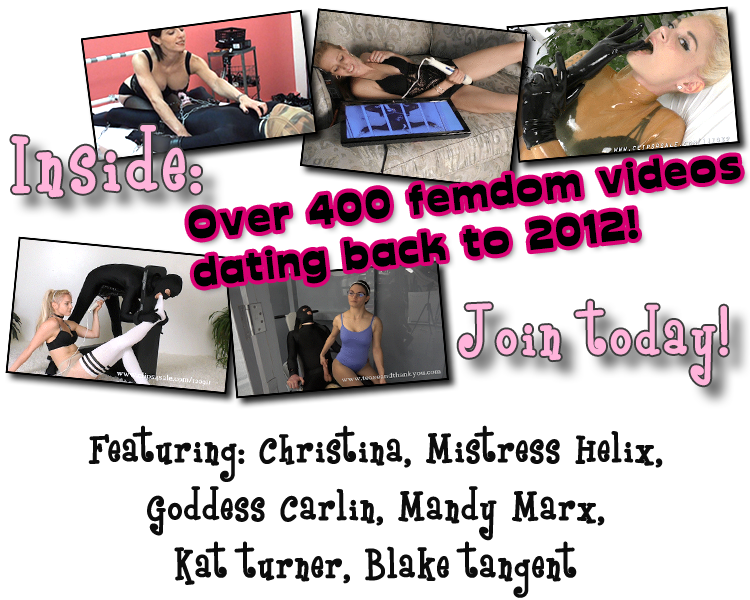 We have updates, and adding more every week!